Our Litigation Support Services Are Second to None.
Our CPAs can analyze, verify, and quantify the economic damages in all types of legal matters.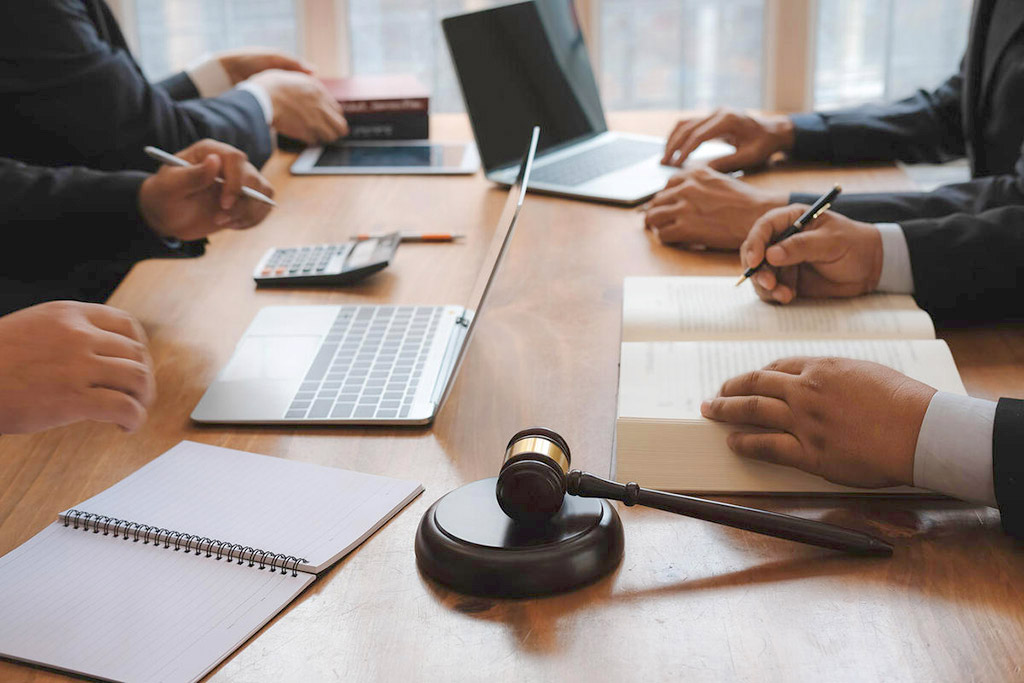 We also provide expert testimony and expert opinion in court.
We take the time to personally meet with each client to understand their specific situation and needs.
And the vast majority of our litigation clients are so pleased with our services, that they continue on as clients of our Accounting and Tax services.
Our broad experience in Litigation Support includes -
Forensic Accounting,


Expert Testimony,


Economic Damages,


Embezzlement and Fraud,


Asset Tracing,


Alter Ego,


Construction Home and Field-Office Overhead Claims,


and Partner/Shareholder Disputes and Resolution.
Additionally, we have extensive trial experience and expertise, in Criminal Tax Litigation Support, including -
Strategy


Discovery


Analysis


and Trial Testimony
Our decades of experience in serving privately-owned businesses, provide us with a wealth of useful and practical knowledge that we are able to apply to our clients' cases. Thus, we are perfectly suited to serve the many of our clients that rely upon us for our specialized Litigation Support services.